WE ARE TRUKKIN
Founded in 2017, Trukkin aims to reinvent and rebuild  the logistics ecosystem on foundations of technology. Our seamless and powerful platform helps enhance efficiency, consistency, transparency & reliability in your transportation & logistics ecosystem. It's our firm belief that by leveraging Trukkin's products & solutions, our partners will witness a testament to the next-gen revolution in logistics industry.
Our non asset-based road network provides you with flexibility, improved service levels, real-time updates, accelerated delivery, optimized direct and indirect costs and enhanced simplicity.
Janardan Dalmia
 Founder | CEO

How It Works For Shippers
Place Your Load Request

Provide your load details on Trukkin.com or send your requirements to quotes@trukkin.com or simply call our hotline numbers and tell us your requirements.

Get An Instant Quote

Receive a customized quote as per your requirements from one of our representatives.

Confirm Booking

Confirm your booking by sending a confirmation email to quotes@trukkin.com , confirming through the Trukkin App or simply call our hotline number.

Real Time Tracking

Track your shipments from your phone, desktop/laptop, through real -time status updates via email, SMS.

Receive Confirmation Of Delivery

Receive delivery confirmation and proof of delivery documents through email in real time.

Make Payment

Pay by cash, cheque or bank transfer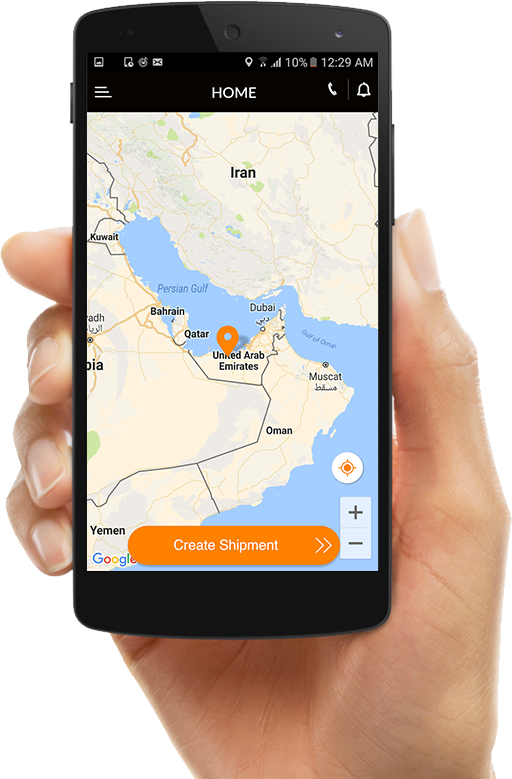 How It Works For Transporters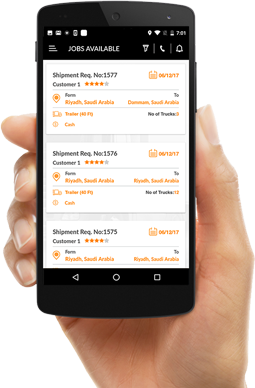 Register On Our Platform

Fill a simple form on trukkin.com or send an email to transporters@trukkin.com or simply call our hotline numbers and register.

Receive Load Information

Upon successful registration you will gain access to our platform wherein you can find your preferred loads.

Provide Quotes

Quote the best rates for your selected load.

Pick Up And Deliver The Shipment

Arrive at point of loading, load the goods and deliver at the offloading location.

Receive Payments

Hassle free payments through your preferred mode (Bank, Cash or Exchange Payments).
United Arab Emirates
The Curve Building, Office- M15, Sheikh Zayed Road, Dubai, UAE

+971 56 368 1471 / +971 54 368 0337 / 800 TRUKKIN
Kingdom Of Saudi Arabia
Medad Building, Office 206, East Ring Road, Exit 14 -15, Riyadh.

+966 55 300 4352 | +966 50 116 9040
Pakistan
Office 303, 3rd Floor, Plot No. 14-C, Bokhari Commercial Lane 7, Phase VI, Defence, Karachi.