Why Choose Us?
At, Trukkin we aim to reinvent and rebuild the logistics ecosystem on the foundations of technology. Take informed decisions to ensure high-quality transportationservices – be it accessibility, transparency, cost-effectiveness, safety or transportation automation.
Our non-asset-based road network provides you with flexibility, enhanced service levels, real-time constant updates, accelerated delivery, optimized direct and indirect expenses and improved simplicity. It's our firm conviction that by utilizing Trukkin's solutions, our partners will experience our cutting-edge solutions as a testament to the ongoing revolution in logistics industry.
Let the country's fastest growing transportservice provider, to take care of your organization's logistic needs!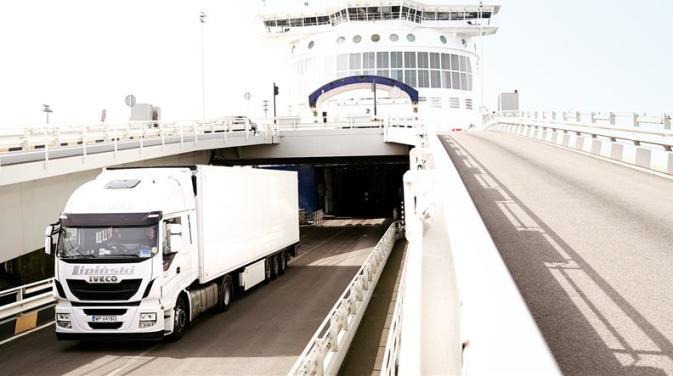 INTEGRATED SHIPPING AND LOGISTICS SOLUTIONS