Transport Company in Dubai
Business in the Middle East does not need to get along with the scrupulous transportation process, and all thanks goes on the basket of the encroachment of technology. The logistics backdrop has undergone revision in every bits and corner, making it one of the most revolutionized fields on the road. So, when you see transport truck rental shining in the sky without cutting down your pockets, then give a stamp on the providers too. Trukkin is a dynamic player ruling the hub of transportation in every possible term. When comparing the old generation truck system to the new-end ones, here you will be showered with eternal profit-making opportunities and real development prospects.
We have been serving the business sector of the Middle East for years now and fall among the branded transport companies in Sharjah, Dubai, UAE. You must be wondering as to what can be the grounds for Trukkin to be the talk of the town? The reason we reside on the news all round the clock is all in favourable terms. Our services are not any hit or trail method but in an all-inclusive solution for freight transport. It is the rationale behind our presence in every GCC region within Saudi Arabia.
Seeing our operational efficiency and sound proof services, you will get your trust high. Trukkin is a player in freight transportation and can effortlessly breathe the air without making any mistakes. Today, we hold pride in being recognized by heavy transport companies in Dubai. Also, if you are craving to try our services, then we will be found working in KSA, UAE, Kuwait, Lebanon, Egypt, Bahrain, Oman, and Jordan. It indicates no matter where you are waiting for your freight movement to take further steps because we will come up with our attendance right on time.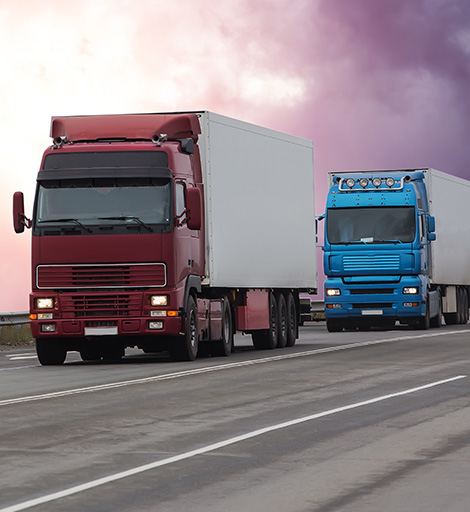 To help our customers in making big in the transportation in UAE, we have come up with new-fangled instances that says –
Hassle-free booking of the freight cargo. There are uncomplicated steps under your fingers that you need to follow, and within no time, you will reach out to the booking page. The initials of load request, instant quote, real-time tracking, confirmation, or permits, it will remain to be our duty only.
To assist the customers in choosing our transport services in Dubai, we have landed up with a few more benefits. Here the customer has the liberty to share the quotes too.  The administration of the freight movement with Trukkin is flawless, giving companies with wide market opportunity across the GCC and Middle East region over the blink of an eye.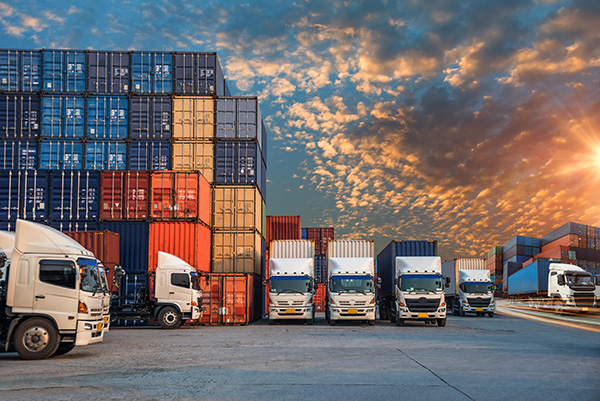 We have swallowed the technologies and its advancement with the best of our efforts. You will witness the same in our services while picking us as your transportation company in Dubai. From apposite to high load, low to massive distance struggles, our soldiers are all geared up. To relieve the services to some with good points in the report card, we have GPS, integrated document scanner, mapping, drones, tracking system, and the list has no end.
We are here working with a well-defined structure that is also identified as an asset-light model. Let us provide you with a bit of explanation. The asset-light model means assisting customers with a broad approach and optimum utilization of resources. Coming further, we ensure that there is nothing to worry about the quality of services on the part of our valued customer.
Booking transport truck hire will not bestow you tough times anymore further, as our motto is to serve our customers with innovative solutions, and smart technologies to engross in the business. Our services will remind you of the peaceful days, as we are not going to trouble you at any point in time. To garnish the services of Trukkin, we would like to share that we have reached the most critical milestone in the transportation industry in Saudi Arabia and all across the globe.
Sit along with us for a cup of coffee and let us assist you in deciding why we are among the finest transportation companies in Dubai. Our range of logistic services is a complete solution for your freight movement. So, what are you waiting for, come get the booking done right now.