Reefer Trailer
A refrigerated holder or reefer is a multi-purpose compartment utilized in multi-purpose cargo transport that is refrigerated for transportation of temperature sensitive cargo. Their sizes are 13.5 meters and 15 meters and height can go up to 2.7 meters. These reefers can control the temperature running from +1 to +25 and – 0 to – 29. They are normally used to carry perishable products, for example, vegetables and dairy items. Also, their load limit is between 20 to 30 tons. The frozen loads generally incorporate cake items, frozen chicken, and so on.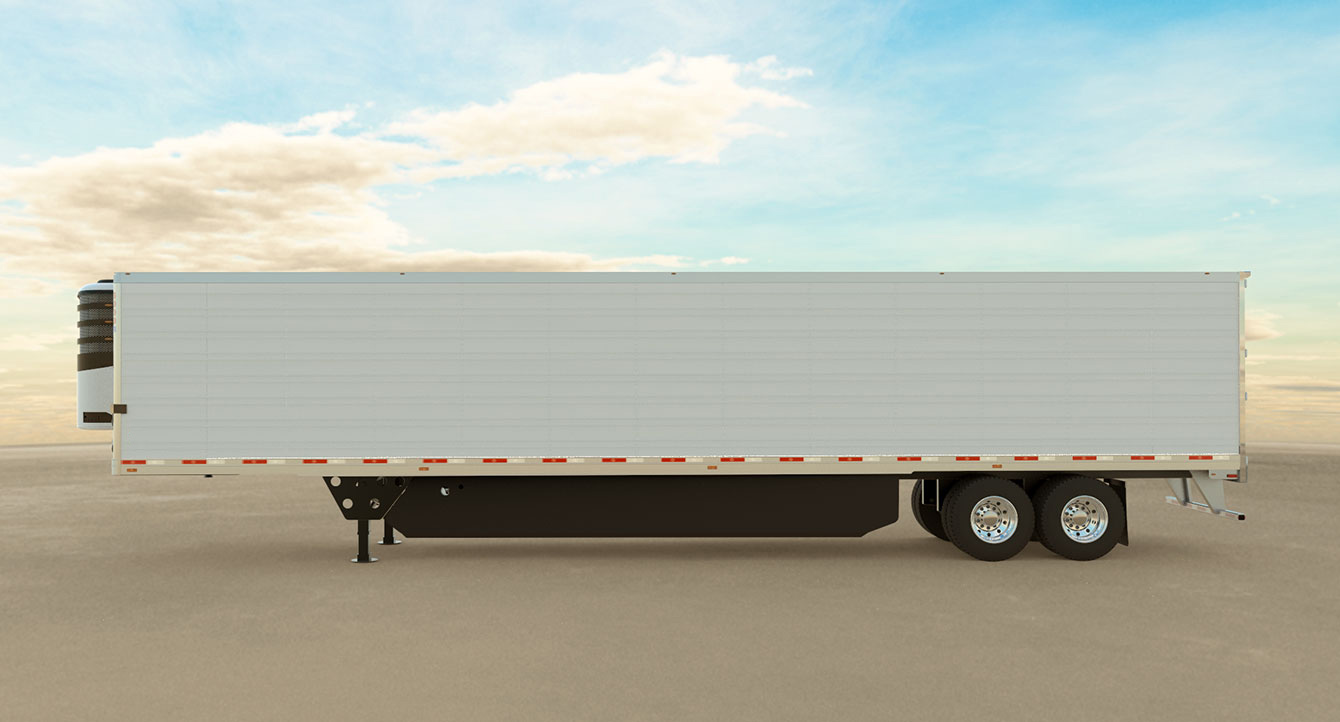 Refrigerated Trucking Delivery Advantages
Securely transport fresh products: Fresh Products are always in High demand and the refrigerated trucks and trailers securely transport them.
Pull dry or refrigerated products: Refrigerated trailers and trucks productively haul both dry and refrigerated items.
Protects cargo: Cargo is shielded from robbery, waste, harm, and climate conditions when carried in refrigerated trucks and trailers.
Trukkin – An Ideal choice!
You need your perishable products and frozen nourishments to be transported in best in class refrigerated equipment by expert and experienced drivers. At Trukkin, we use cutting-edge industry technology and provide exceedingly dependable in-transit delivery performance, predominant client benefit, and on-time pickups to guarantee your refrigerated products are delivered in a similar condition you took to produce them.