Pick-up Trucks
This is a light duty truck with an enclosed cab and an open cargo territory with low sides and tailgate. Their stack limit ranges between 3 tons, 5 tons, 7 tons, 10 tons and 12 tons.
The pick-up truck is synonymous with adaptability, fit for performing out an extensive variety of functions. On construction sites, the pick-up truck can tow hardware, carry supplies, and pull away scrap materials.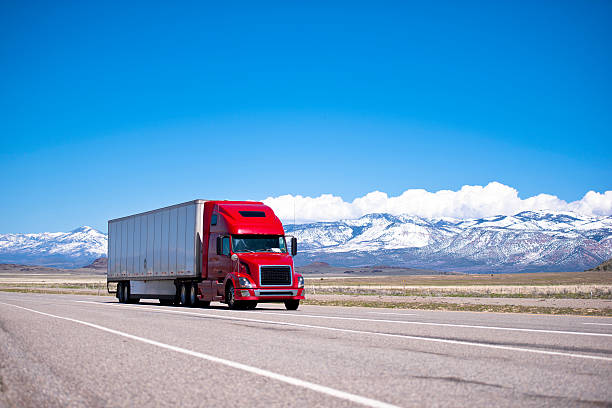 Why people prefer pickup trucks:
Load limit:A great many people utilize pickup trucks to pull trailers and oversized loads.
Adaptability:With a pickup truck, you won't experience height constraints. You can stack 10ft tall beds into the back of your pick-up easily.
Rear visibility:You can easily tow a trailer utilizing a pickup since it has a superior rear visibility and its bed weighs considerably less.
Client benefits customized as per the requirements
Trukkin has the capacity and expertise to furnish a world-class, shipping services all across GCC. Our careful methodology guarantees that the services we deliver match up with the changing needs of our customers. We tune in to our customer's requirements and strive to deliver an unparalleled level of customized shipping solutions.
If you would like more information regarding shipping services. Please get in touch with us today. If you would like more information about our services we are eager to help.