Industry overview
There isan extensive variety of products belonging to the paint and coatings-industry A portion of these products are dangerouswhile someof them are safe goods.
A key issue identified with paint shipments is the potential for spills.
These spills can debase the paint shipment, along with other shipments in close proximity to the conveyors and handling equipment.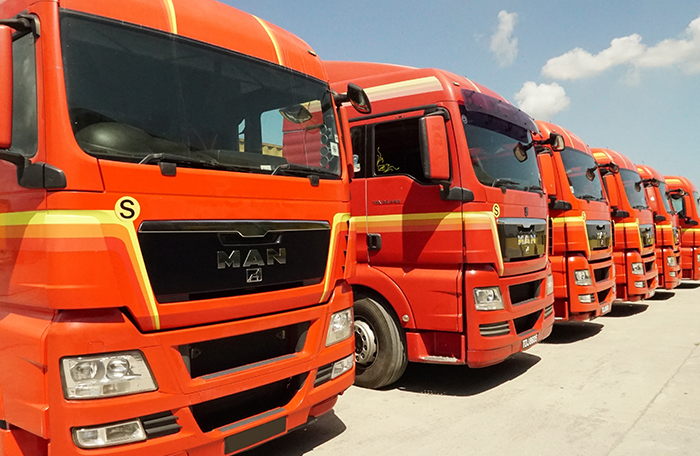 Why Trukkin?
We offer the expertise in offering cargo handling experience for Paints and Coatings consignments.
Our network spans across all major cities, with ready to move fleets and expert services. Furthermore, adoption of best in class innovation enables us to maintain unique online track & trace system of the cargo and goods.
Our expertise:
24/7 Customer Support
Real-Time Tracking*
Regular Updates SMS, Email, What's App
Digitalization of transportation
Cargo and Hauler's Insurance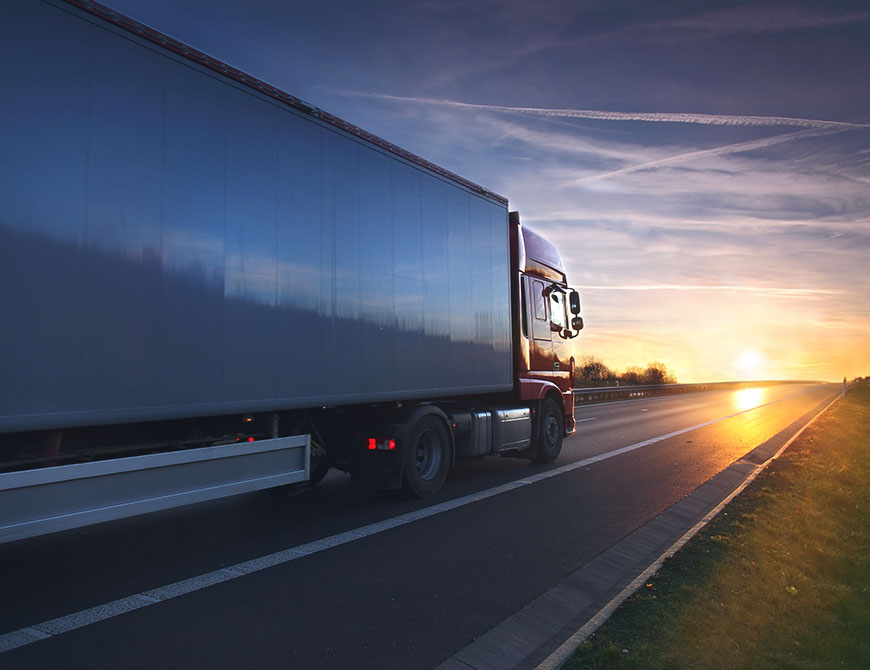 Our Goal!
Satisfaction of our customers is our main goal. We always go above and beyond to do the job right and to maintain loyal customer support throughout every move.
Connect with us today if you are searching for:
Commercial transportation coatings and paints services
Heavy cargo for paints and coatings material shipment
Paints and coatings for land transport.
We will be happy to assist!