Trukkin! The ideal choice…
Our Transport Solutions enable your business to maintain high level of service and reliability and increase visibility into product movements. In the meantime, we reduce your transportation costs. Our group will assemble the perfect mix of frameworks, carriers and resources to meet your specificneeds.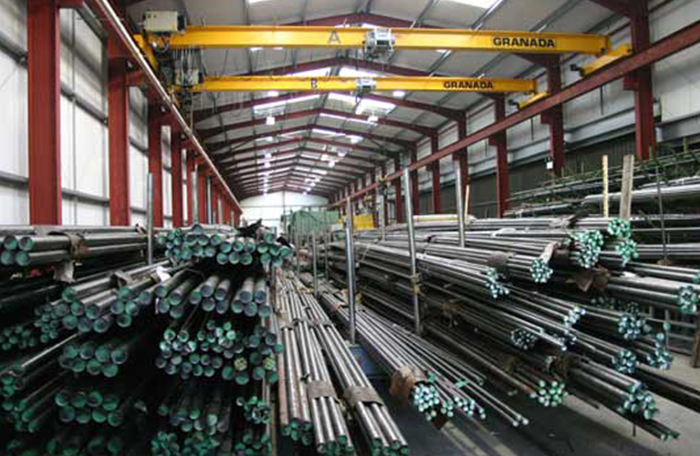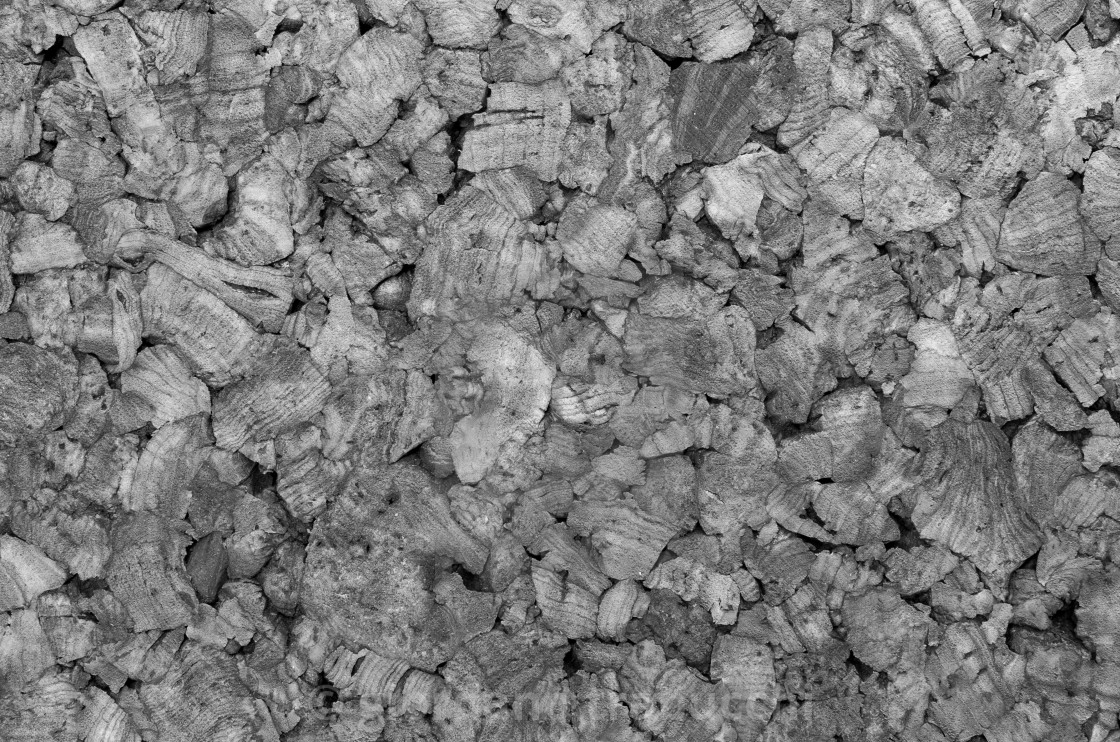 Our expertise
Trukkin enable customers to outline an optimized network, execute recommendations accomplish operational excellence.
Trukkin engineers the ideal solution for customers based on the requirements of their industry and their organization.
Value Added Services for Raw Material Transport.
We offer several value-added solutions as well as customized solutions for the transportation of industrial raw material.
We carry the expertise in offering the capability to handle chemicals of all kinds, chemical drum transportation, palletized cargo, IBC and other DG and non-DG goods. All other industrial chemicals and raw materials.
Our services include:
Barrels transportation services,
Drum transport pallets
Shipping chemical
Tell us more about your logistics needs. Get started!