An overview
There are very few manufacturers who really make high pickups, the models they create cover an extensive variety of sizes and capabilities, from basic model size work trucks to rock solid heavy duty behemoths. Recognizing the best pickup for your requirements can be troublesome, even for those knowledgeable in axle proportions, payload limits, and the difference between conventional and fifth-wheel towing.
High pick-up trucks is a cable controlled crane mounted on crawlers or rubber-tired carriers or a hydraulic powered crane with a telescoping boom mounted on truck-type carriers or as self-propelled models.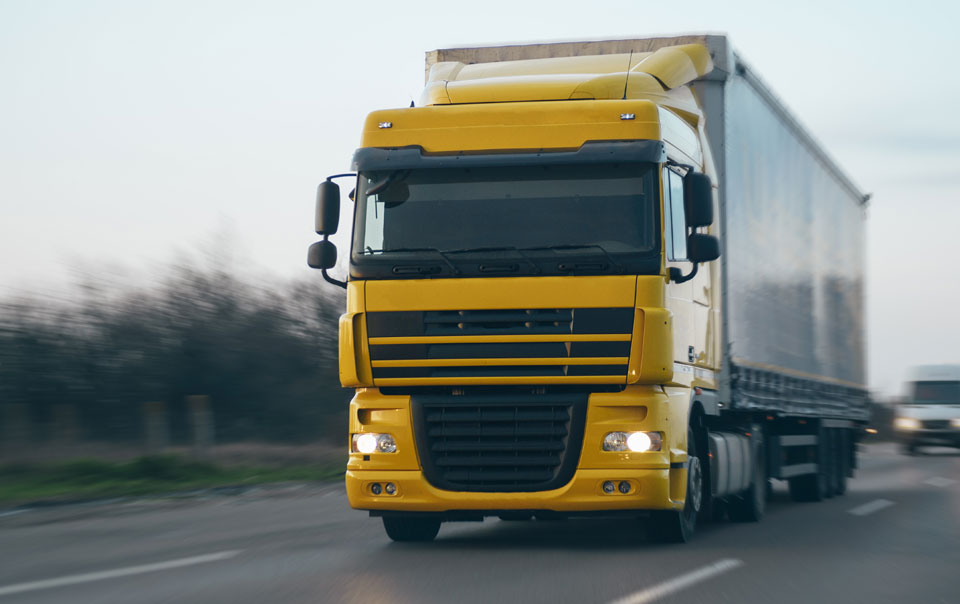 Why Trukkin?
At Trukkin, our High Pickup trucks are so helpful for such a significant number of things. They are known for having the capacity to deal with any climate conditions. Regardless of whether it's snowing, sunny, rainy or sloppy, our truck will make it to the delivery point.
We are a perfect choice!
In view of our industry know-how and proven best practices, we create lean, stable, and safe procedures. Our aim is to provide the support you need to accomplish your objectives and to gain upper hand within your industry.
Converse with our specialists to find out about our services!