Delivering the service, expertise and availability is essential to the success in the food and beverage markets.
From frozen meat to fruits and vegetables, from juices to beverages, some of the world's most prestigious brands trust Trukkin to fulfil their transportation and co-ordination needs each day. The scale and adaptability of our approach has empowered us to build effective, long-term associations with producers, makers, wholesalers and retailers, from all over GCC.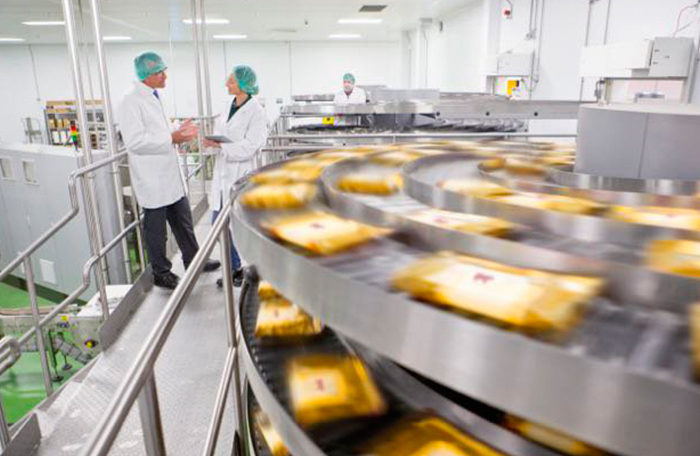 Fast, reliable services for all types of frozen food storage and transportation
We understand the significance of goodsavailability and reliable scheduling. We're aware of the products shelf life and the determined pace of supplying it to buyer markets, and we address these challenges with:
24/7 Customer Support
Real-Time Tracking*
Regular Updates SMS, Email, WhatsApp
Digitalization of transportation
Cargo and Hauler's Insurance
Fast, transparent provision of information to facilitate productivity planning.
We carry the expertise in handling different types of shipments ranging from sub-zero frozen shipments to plus temperatures.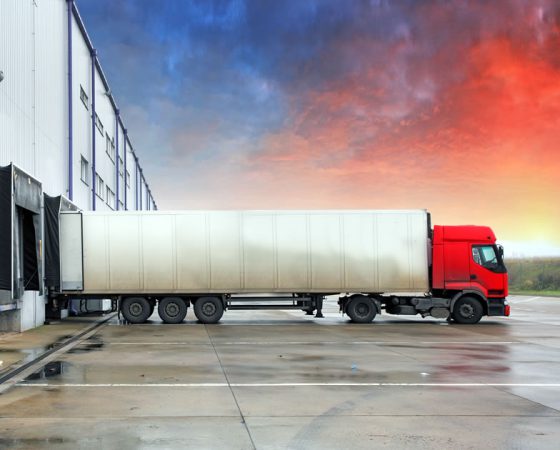 Our services include:
Shipping frozen food
Reefers and temperature-controlled shipments
Cold chain transport with Insulated shippers, cold chain shippers and refrigerants
Shipment and pick up for food industries
We also deal with…
Pharmacy logistics
Thermo safe insulated shipper,
Thermo safe durable transport with Thermo safe insulated shipper
Customer service tailored to your needs
Trukkin has the ability and mastery to deliver a world-class, shipping service all across GCC. In any case, what truly sets us apart is our customer service. Our mindful approach ensures that our Food and Beverage shipping services develop to coordinate the changing needs of our clients. We listen to our clients and work hard to deliver an unrivalled level of customized services.
Next steps…
If you would like more information regarding shipping services of the food or beverage industry, please get in touch with us today. If you would like more information about our services we are eager to help.