Industry Overview
Logistics are critical to seamless development of new construction. Regardless of whether the properties are  in Dubai or any part of the GCC, effectively transporting materials to the active site is critical to success of the projects.
Transporting raw materials for construction demands creativity in itself. Such kind of transportation requires mass coordination, secure rigging and the experience offered through committed truckload services.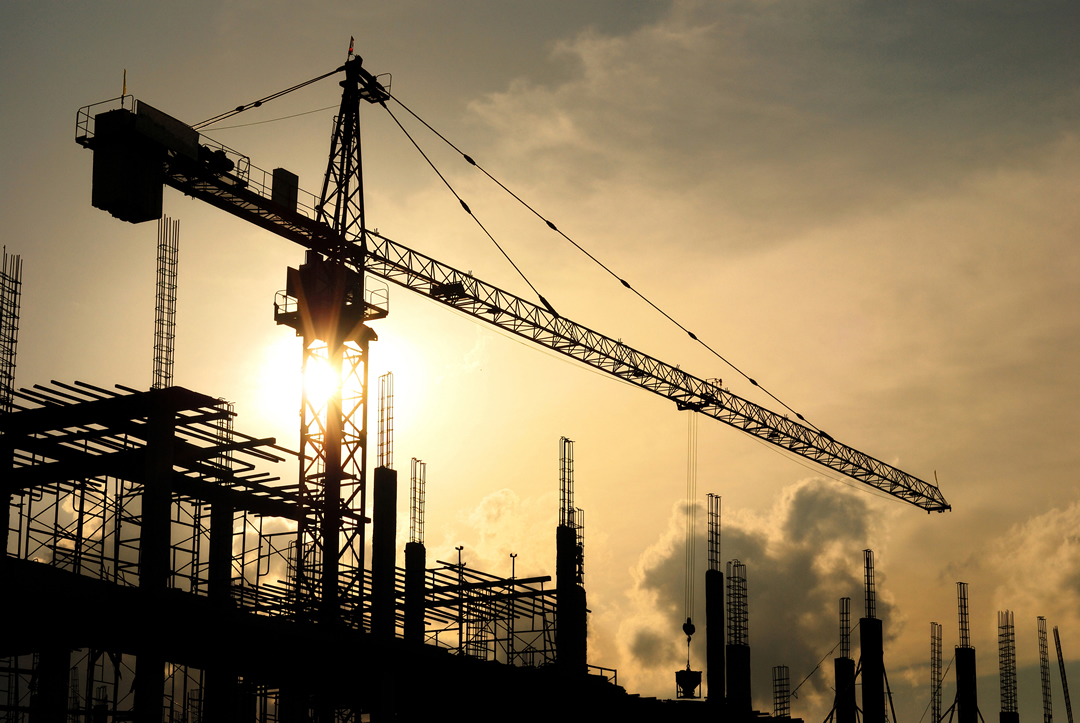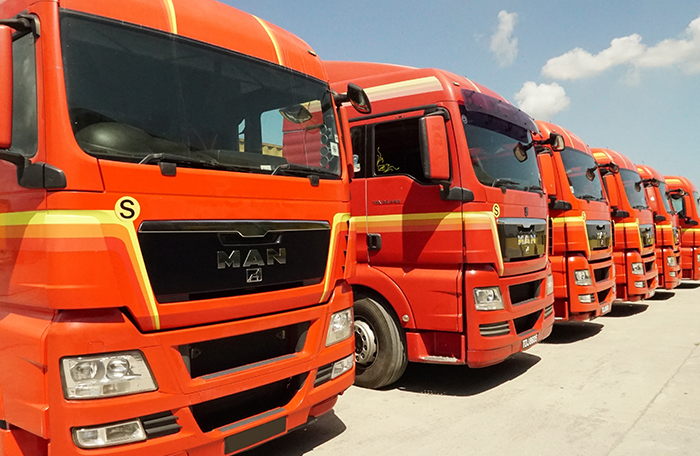 Why Trukkin?
Trukkin is your go-to resource for delivering construction material to the right place at the right time. We are adept at handling all kinds of construction loads, ranging from construction raw material, scaffolding, fences and other related loads.
At Trukkin, we offer Tippers, Flat Beds, Low Beds trucks and specialized vehicles for oversized trucking movements.
Your ideal choice!
Shipping construction raw materials, heavy items generally are quite challenging, however with the assistance of Trukkin's experts it will almost appear to be effortless.
Trukkin can provide you with the perfect shipping solution for your needs, no matter the size!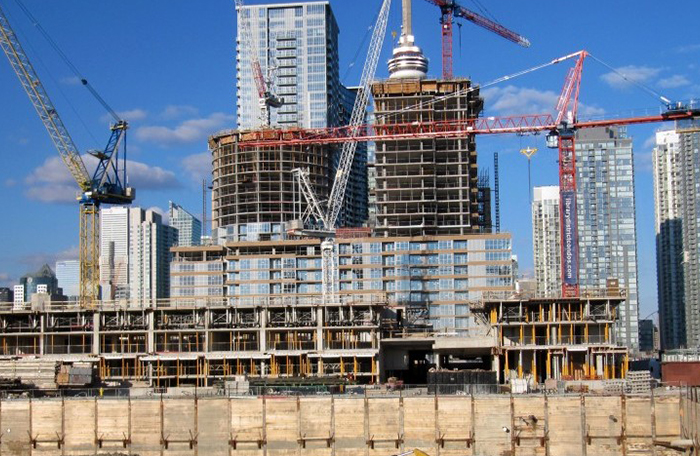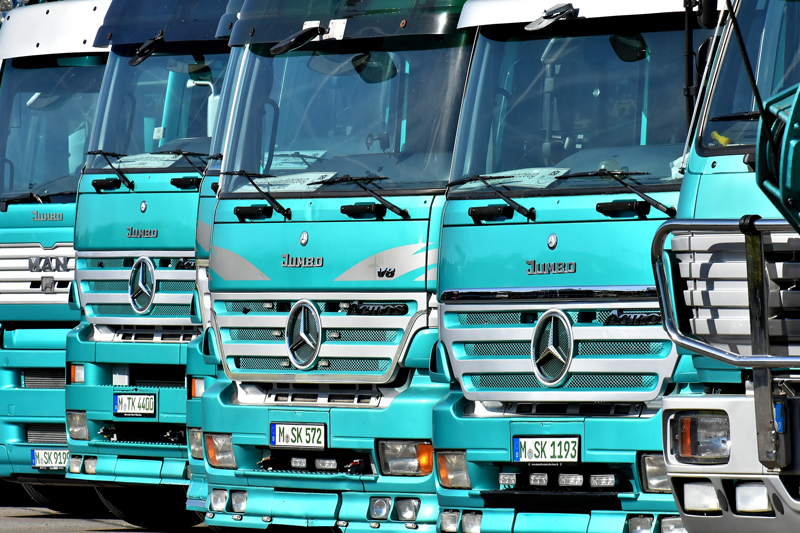 Connect with us if you are searching for below-mentioned services:
Flatbed truck, Dubai services
Flatbed truck hire services
Flatbed truck rental services
Tipper truck services
Low beds truck, Dubai services
Low bed truck hire services
Low Bed truck rental services
Oversized Trucking services.