Cargo freight forwarding of Trukkin caters to the needs of all kinds of industries working in an around Saudi Arabia. We are adamant with the quality of services and assist the industries in the agile movement of the cargo to the assigned destination. Our cargo truck rental services are the best solution for industries that includes construction, engineering, industrial plants, infrastructure, oil, gas, and so on. In other words, we are going to offer you with finest cargo movement solution, especially on the roads of the Middle East.
The customers dealing with us hold autonomy and will be drawn with endless opportunities in their hands. You must be thinking about how a cargo freight company will aid you with raising the bar of the cut-throat competition and escalating market needs. For any high dimensional cargo shipping companies in Dubai, it is mandatory to implement with the varied transport solutions. Therefore, we extend our support to partner the transport resources and have an elongated global market.
Our cargo projects are identified not only for quality, but there are several added features that will sweep off all your apprehensions. Along with this, we will help you in meeting your budget phase too. The elements that make us worth include security, safety, flexibility, visibility, and close association with the supply chain solutions.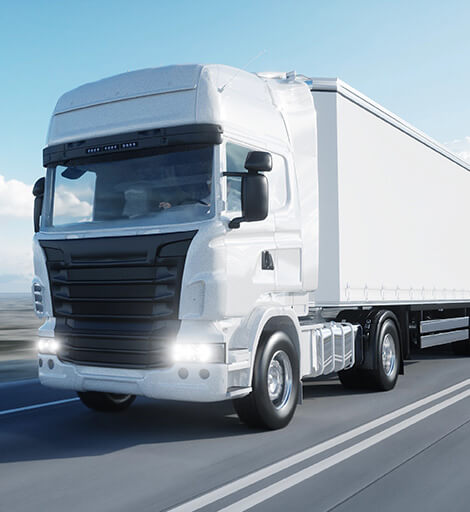 To create an unfailing management attitude of the cargo shipments we have embedded a series of tasks, the same is being shared with a brief –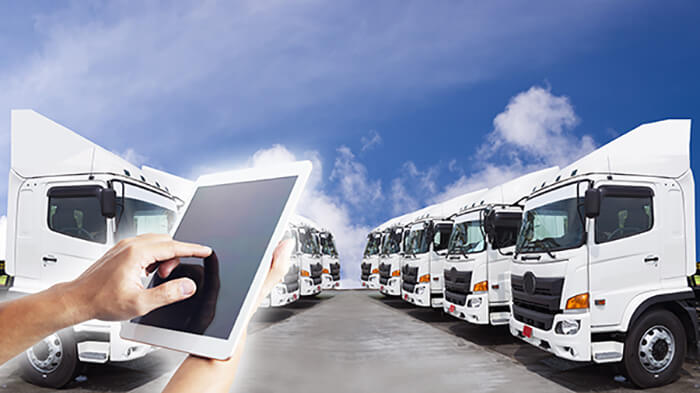 We perform survey reports in the initial times, to avoid the uncertain issues. It is also undertaken to propose the safety standards and performance ratio of cargo transportation tasks as well.
The risk assessment is conducted at a high profile level, with a view to shun down the container shipping challenges.
The operational and designing of the entire transportation regime is carried out with utmost efficacy so that the extended operations can be outlined without much ado.
We perform a periodic review of all the operations that are carried out during the transportation of the cargo.
We are specialized in end to end handling of the heavy cargo hauling, pick up, delivery, monitoring system, network management, customs brokerage, etc.
Furthermore, we do not hesitate in sharing the project review and assessment report with our customers. It helps in understanding the pros and cons, and the same can be rectified before time. Plus, it will assign additional time to avoid abnormal freight movement.
If your eyes are towards amplifying the business growth in GCC regions, the Middle East, and over the abroad locations, then our supply chain management will of great help. The trucking system of our company is embraced with internet-based technologies, and hereby, your business will be showered with utter transparency.
Every cargo freight transportation project that we execute goes through the safety and compliance task. For this, we create safety and health test of both the cargo and containers.