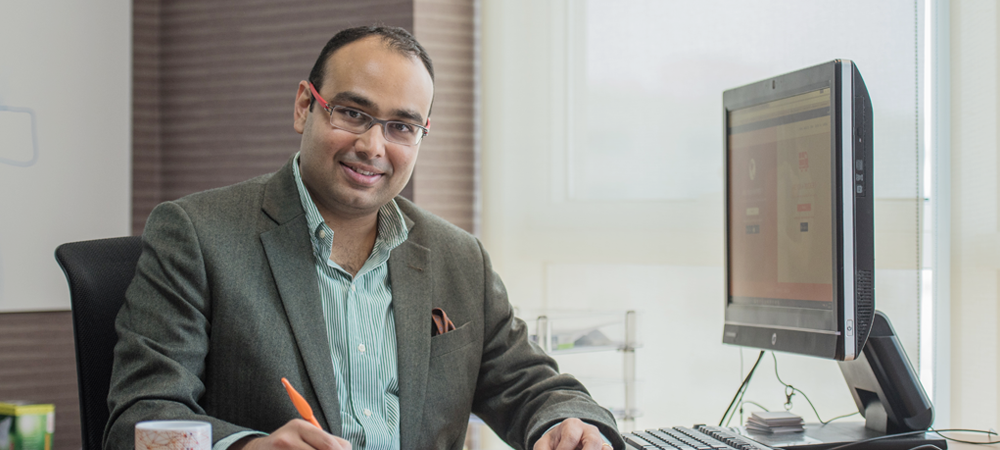 Janardan Dalmia
Founder | CEO | Director
An investment banker turned technology evangelist, Janardan Dalmia aka JD is on a mission to transform logistics industry. As CEO of Trukkin, JD is tasked with the mammoth responsibility of leading young, energetic and passionate team on to the next revolution in technology & logistics. Prior to Trukkin, JD was honing his corporate finance experience working with and advising on some of the very high profile M&A transactions over a decade at Barclays and Bank of America in Dubai and New York. JD is also the President & member of the Board at Aiwa.ae, an online business portal in the UAE. With the plethora of skillset & experience JD aims to make Trukkin the regional leader in the commercial transportation industry.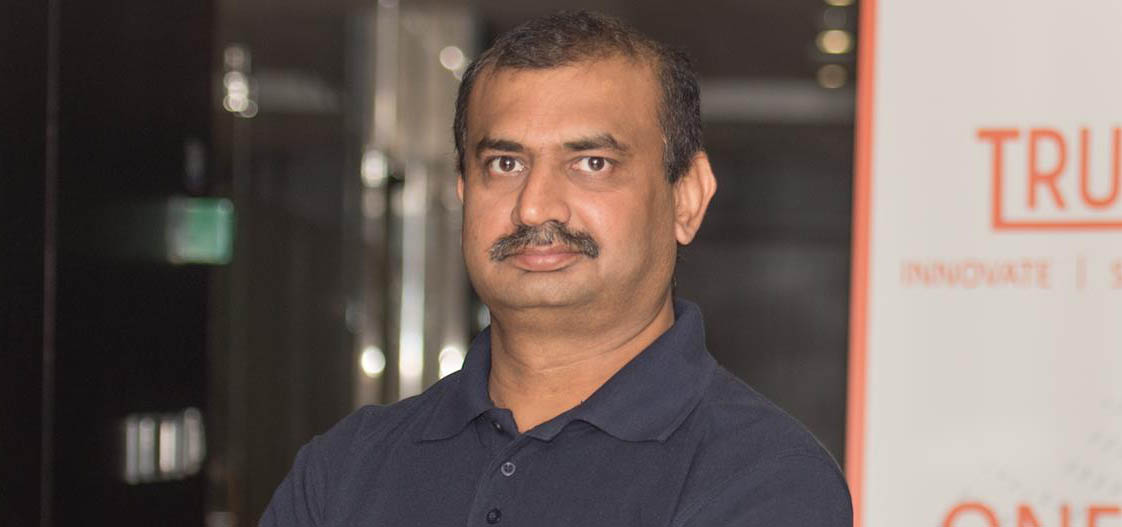 Dilip Rajgopal
Head of Products
With over 20 years of solid experience, Dilip is a veteran in the tech industry. He comes to us from Target Corporation which is the second largest discount store retailer in the United States where he led the responsibility as a Senior Engineering Manager developing and managing some of the crucial technical functionalities and building the team. As a tech innovator, Dilip has worked with several Fortune 500 companies in the past from various sectors such as Retail, Banking, Insurance across different cultures and countries. With multiple domain expertise and clear vision on products he brings to us the perfect blend of technical expertise and business acumen. As Head of Products at Trukkin, Dilip will spearhead our efforts to develop a world class platform for shippers to hire trucks and transporters to find truck loads.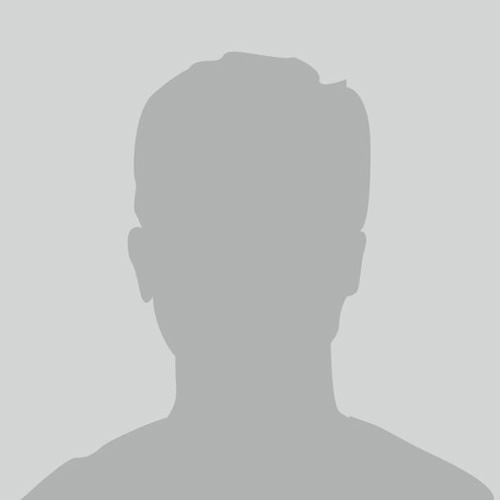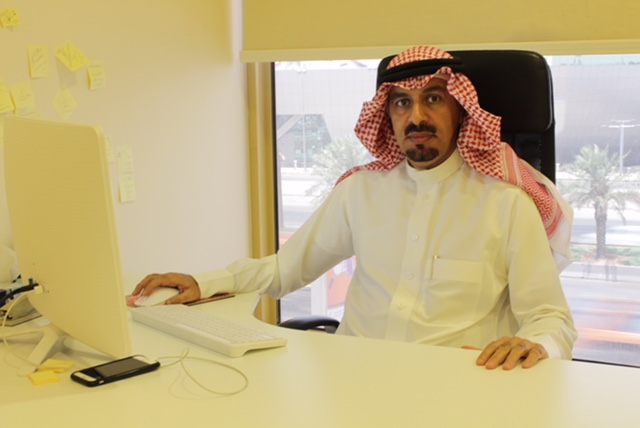 Ahmed Ibrahim Al Nafie
Partner
Ahmed Ibrahim Alnafie has over three decades of experience specializing in logistics and administrative business. As a Partner & Director at Trukkin, Ahmed embodies the functioning of Trukkin by overseeing key business & strategic initiatives in the Kingdom of Saudi Arabia and in the rest of the GCC region. Prior to Trukkin, he has been with Aramco for over decade & half and with Saudi Strategic Storage Program for over thirteen years. A graduate from King Saudi University, Ahmed will drive Trukkin's goals to re-invent & rebuild logistics ecosystem on the foundations of technology.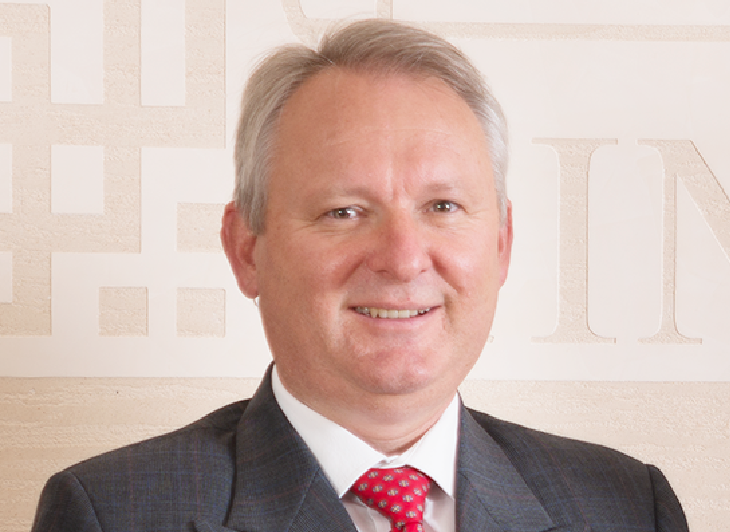 Tienie Ferreira
Director
Tienie has almost three decades of successful career in building businesses for himself, Government and Private investors alike. His experience stretch from strategy to implementation and operations in the field of transportation and logistics, ranging from design of supply chains and distribution systems, technical design of logistics facilities, design and implementation of logistics business processes, logistics business development, and logistics management and investment. He spend the past 16 years in the Middle East in senior positions advising governments and investors on many unique projects.